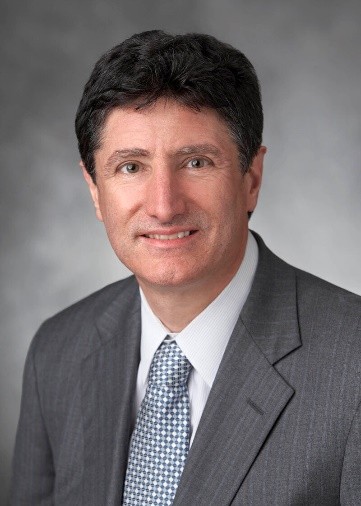 It is with indescribable sadness that we share the passing of Peter Carr, the advisory board member of Financial Innovation.
Dr. Peter Carr served as the Chair of the NYU Tandon School of Engineering's Finance and Risk Engineering Department since 2016. Prior to that, he headed various quant groups in the financial industry for twenty years. He also presently serves as a director for the Society of Quantitative Analysts (SQA) and a trustee for the National Museum of Mathematics, and WorldQuant University. Prior to joining the financial industry, Dr. Carr was a finance professor for 8 years at Cornell University, after obtaining his Ph.D. from UCLA in 1989.
In 2018, Peter visited SWUFE and joined the advisory board of Financial Innovation. Since then, Peter established more collaborations with our colleagues and provided support for our journal.
Peter was a highly regarded researcher — ranked among the top in the world in Financial Engineering, Quantitative Finance, Derivatives, and Volatility citations — but he will be equally remembered for his warmth, caring nature, and wisdom. He will be sorely missed by anyone lucky enough to have counted him as a colleague, teacher, mentor, or friend.